Owner Profile
Sean K. Butler, CPA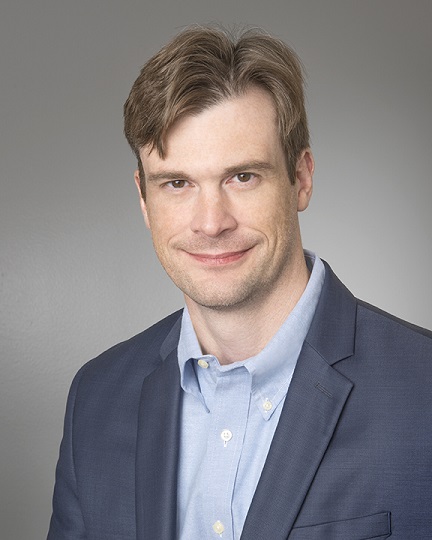 ---
Sean K. Butler began working in the accounting/tax preparation field in 1997. In 2001, Sean earned a Bachelor of Business Administration from the Texas State University with a double major in Accounting and Finance and became a Certified Public Accountant in 2004.
Prior to starting his own firm, Sean gained experience in Public Accounting at Ernst & Young, as well as several local CPA firms.
Sean has also held positions in and consulted for a number of multi-billion dollar public corporations, including KBR, Total Petrochemical, Goodman Manufacturing, Bristow Group and Stewart & Stevenson. Sean holds memberships in the American Institute of Certified Public Accountants (AICPA) and Texas Society of Certified Public Accountants (TSCPA).
Sean started his firm, Sean K Butler, CPA, LLC, in January of 2010. Sean K Butler, CPA, LLC serves a wide range of both business and individual clients throughout the Houston area, and we're noted for our strong commitment to integrity and our policy of tailoring our services to the individual needs of each client.
Staff Profile
Michelle Alvarez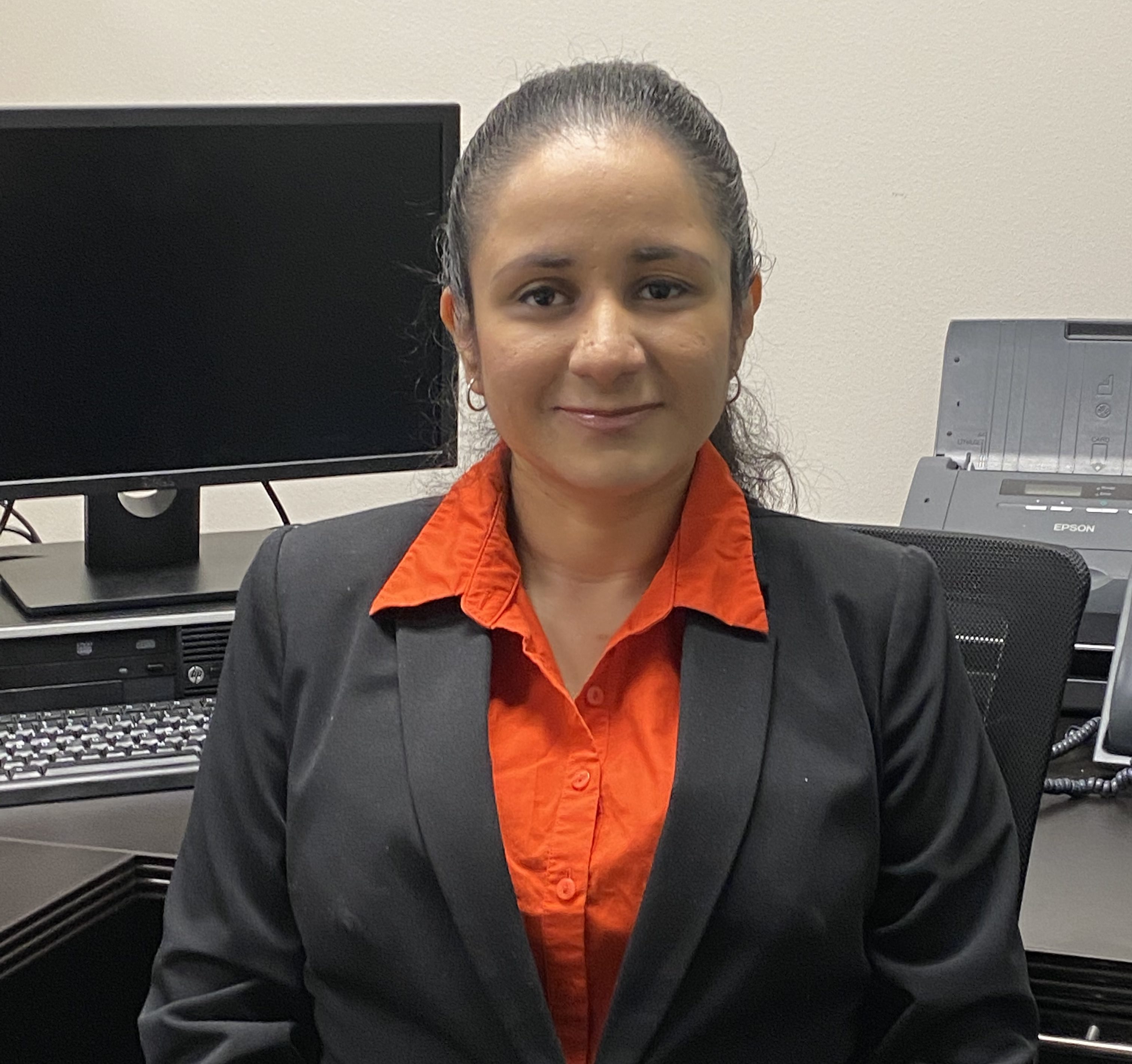 Michelle started her accounting career in 2015 at Sean K Butler, CPA, LLC. In December 2018, Michelle graduated from University of Houston, Downtown with an undergraduate bachelor's degree in Accounting. Michelle is currently working towards her CPA license and excels at assisting our clients during the tax preparation process.