Owner Profile
Sean K. Butler, CPA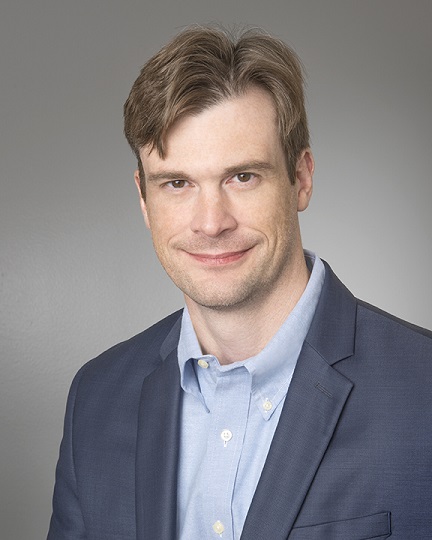 Sean K. Butler began working in the accounting/tax preparation field in 1997. In 2001, Sean earned a Bachelor of Business Administration from the Texas State University with a double major in Accounting and Finance and became a Certified Public Accountant in 2004.
Prior to starting his own firm, Sean gained experience working as a corporate tax accountant from 2001 thru 2010. He gained experience in Public Accounting at Ernst & Young, as well as several local CPA firms. Sean has also held positions in and consulted for a number of multi-billion dollar public corporations, including KBR, Total Petrochemical, Goodman Manufacturing, Bristow Group and Stewart & Stevenson.
Sean holds memberships in the American Institute of Certified Public Accountants (AICPA) and Texas Society of Certified Public Accountants (TSCPA).
Sean started his firm, Sean K Butler, CPA, LLC, in January of 2010 with the vision of helping small and mid-sized business owners minimize their taxes via proactive tax planning. Sean believes that the best way he can do this is by connecting with the business vision of his clients and tailoring his services to the individual needs of each client.
Personally, Sean is married and a father to 2 teenaged children, one of which is in her 2nd year of college and the other is in his senior year of high school. When not working or spending time with his family, Sean spends his free time exercising, playing tennis, going to concerts, and planning his next vacation.
Staff Profile
Michelle Alvarez, EA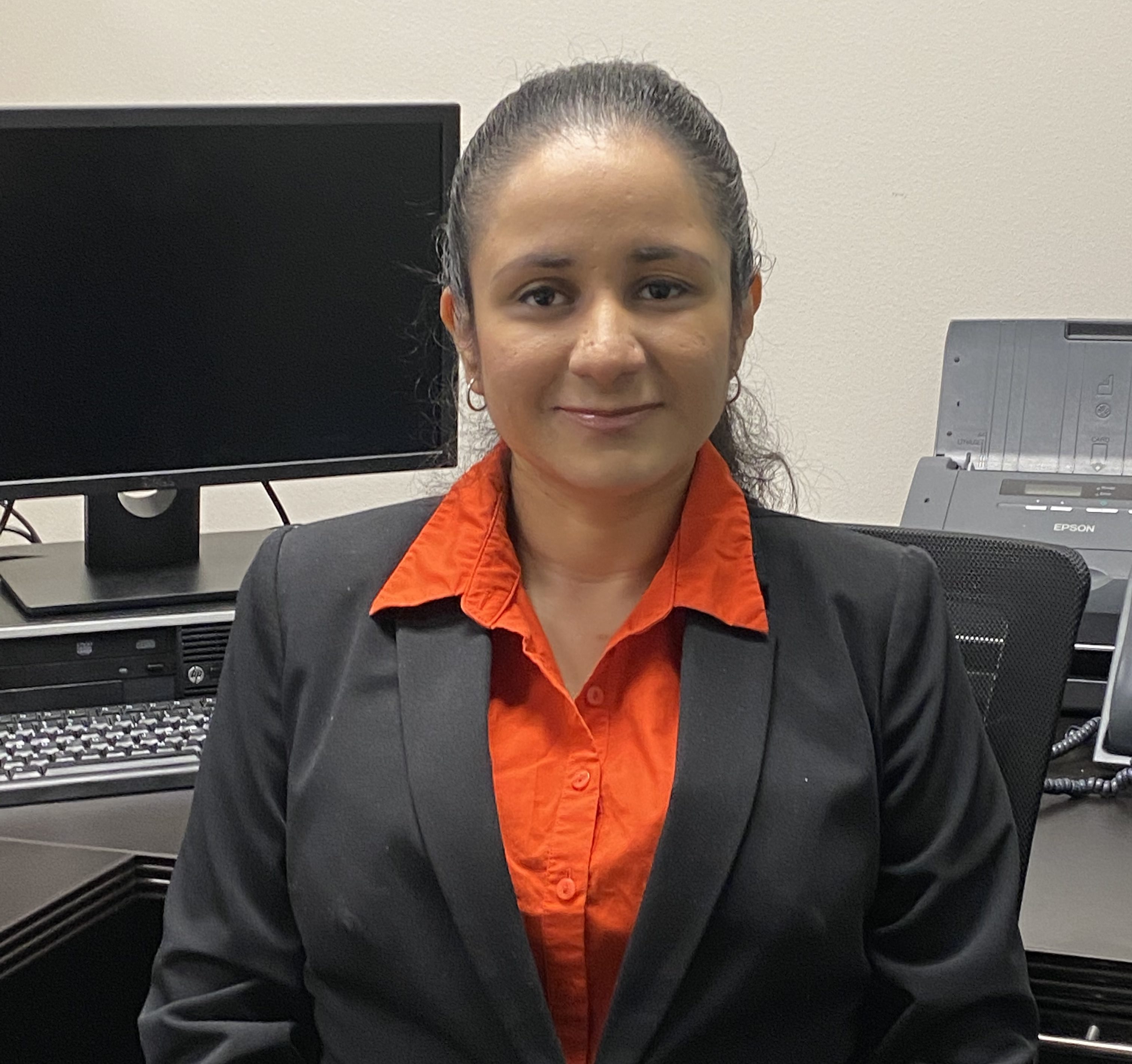 Michelle started her accounting career in 2015 at Sean K Butler, CPA, LLC. In December 2018, Michelle graduated from University of Houston, Downtown with an undergraduate bachelor's degree in Accounting. Michelle was recently passed the enrolled agent exam, which allows her to practice before the IRS. She excels at assisting our clients during the tax preparation process and managing our staff.